Leadership
sin
When Ministers Fall
27 August 2008 Hits:7626
From time to time we hear about a high profile Christian leader who hasn't been living up to the high calling of their profession. When details come out about inappropriate behaviour there are a number of emotions that we experience – shock, anger, disappointment, grief, bewilderment and so on. All these emotions are justified and need to be worked through in a godly way.
In the last two weeks we've heard of two such cases. First there was the news of Todd Bentley's marriage break up because Todd had "entered into an unhealthy relationship on an emotional level with a female member of his staff" (click this link for more details). Todd and Shonnah are now receiving counselling and Todd has been stepped down from the ministry for at least nine months.
Then the news about Mike Guglielmucci for whom many of us had been praying since the "diagnosis" of cancer in 2006. This now all seems to have been a hoax that Mike had kept up for over two years even deceiving his closest family and friends. Mike too is receiving professional help.
Even though I personally have many questions about both of these situations, I think it is vital that we remain godly in our attitudes. It's fine to be angry – but not to sin (Ephesians 4:26). It's also quite legitimate to be disappointed, shocked and grieved – after all we had hoped for better things. But above all we must remain spiritual. In Galatians 6:1 Paul says, "Brothers, if someone is caught in a sin, you who are spiritual should restore him gently. But watch yourself, or you also may be tempted." One of the signs of true spirituality is the gentle restoring of a fallen brother or sister. We are also exhorted to watch ourselves. It's easy to point the finger at someone else's mistake but which one of us is free from the risk of likewise becoming caught in a sin from which we find no escape without accountability and help from others?
So in the coming weeks and months I encourage you to use some energy to pray for Todd Bentley, for Mike Guglielmucci and their families. Times will be tough for them because of emotions that will war within them and a merciless media who rub their hands together with glee because another of the righteous has fallen. Let us not be guilty of shooting our wounded. Let us pray for restoration and grace.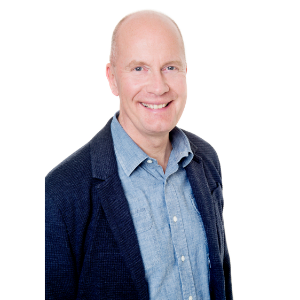 Rob Buckingham
Senior Minister
Share Us