Online Gatherings
Sunday 10am (AEST)
We gather as one family for our two online services on Sunday 10am (AEST). Our online gatherings will provide you a special and significant opportunity to sing, pray, hear God's word, connect with our community and be empowered to become like Jesus. You can experience our online gatherings in the following ways.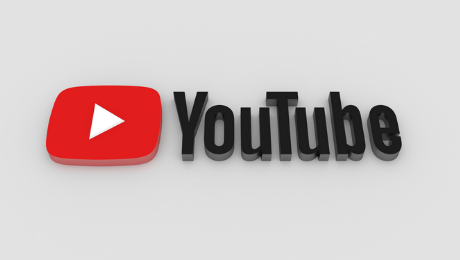 Youtube Live
We offer you YouTube Live for easy integration with your smart TV, so you can experience the digital gathering in the living room at home. This is great option if you have a small group of people meeting together.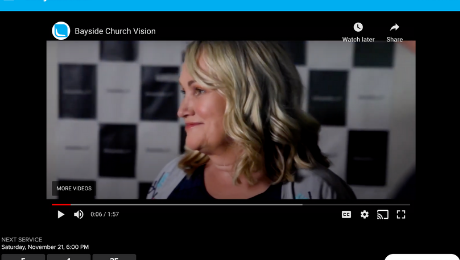 Church Online Platform
Bayside Church offers you the ultimate digital experience. With features such as live chat and prayer requests, it will help you to engage in worship online.
Questions?
Our team would love to help! Please feel free to contact us if you need further information about any of our services, groups or facilities.
Contact us