Courageously Love + Empower Young People to become like Jesus
Bayside Youth is the collective of young people of Bayside Church and the Bayside area.
Bayside Youth is where all teenagers can find courageous love, belonging, and be empowered to become like Jesus.
We are a Christian community of young people who work together for justice, mercy and faith.
We gather on Friday nights during school term for events and connect groups, and are an active part of the Bayside Church family.
We would love to welcome you into the Bayside Youth family!
For information about times and program information, please see below.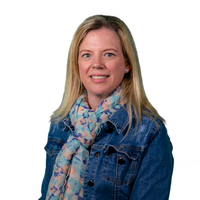 Onida Weir
Pastoral Care Coordinator & Children's Ministry Leader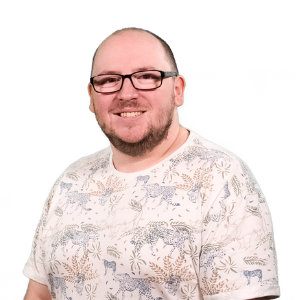 Jimmy Day
Communications Manager and Men's & Young Adults Pastor
Follow Us