Let's unite together to make a difference in our church and beyond
Bayside Young Adults is all about unity. We love doing life together, meeting new people, serving our community, and worshipping our incredible God.
Bayside Young Adults attracts students from Year 12, university and TAFE, and young professionals, either as couples or singles. We recognise that being a young adult is a life stage rather than a designated age bracket.
We have a great array of events from post-church feeds, to worship events, social catch-ups, and much more. There is always something going on for our Young Adult community.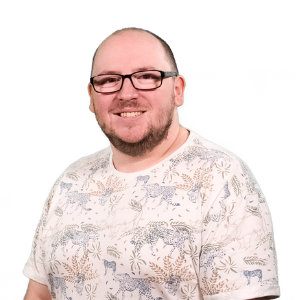 Jimmy Day
Communications Manager and Men's & Young Adults Pastor
Follow Us